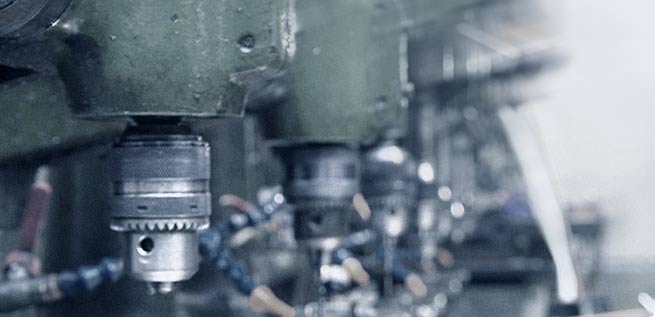 A few important dates to Leyskens Limited Company
In order to enter into a partnership with the "SA FN Herstal", the precision mechanics manufacture was opened on july 1st 1974 by Marcel Leyskens.
Since then, in its concern to provide quality services and products, the company has kept a rhythm of development equal to the technological evolution of the market.
1974 : creation of the Company
1984 : moving into bigger buildings in Vivegnis
1985 : acquiring the first digital control
1993 : acquiring the 1st machining centre
2003 : moving to the industrial park of "Les Hauts-Sarts"
2005 : new management: Christian CHARLIER takes over the Company
2006 : acquiring the 1st 5 axis machine
2008 : April - creation of the R&D department
2008 : May - investing in the managing system ERP
2008 : August: creation of the metal turning CNC department
2008 : November - Leyskens Limited Company is certified ISO 9001:2008
In order to assure our customers' satisfaction, new important investments are planned, especially in vertical metal turning for large-sized parts.